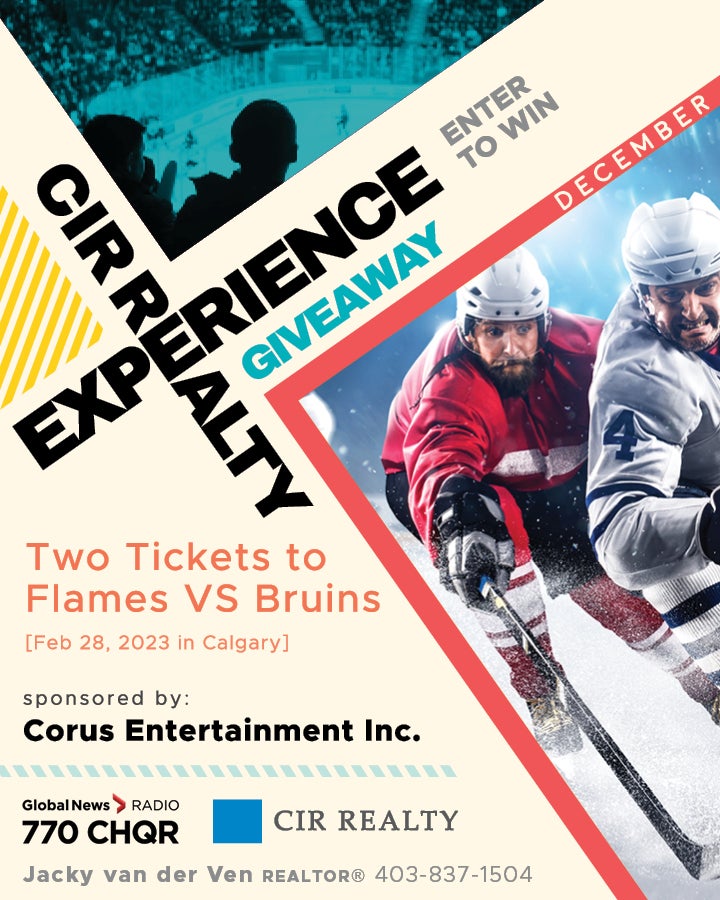 Our Happy Home Contest sponsored by CIR REALTY's Best My Nest home-ownership program for this month is another great one. Just go to this link:
http://www.cirrealty.ca/contest
… and enter my name and yours. Draw is at the end of each month.
This month, your clients have the chance to WIN two tickets to the Flames vs. Bruins on Fe...