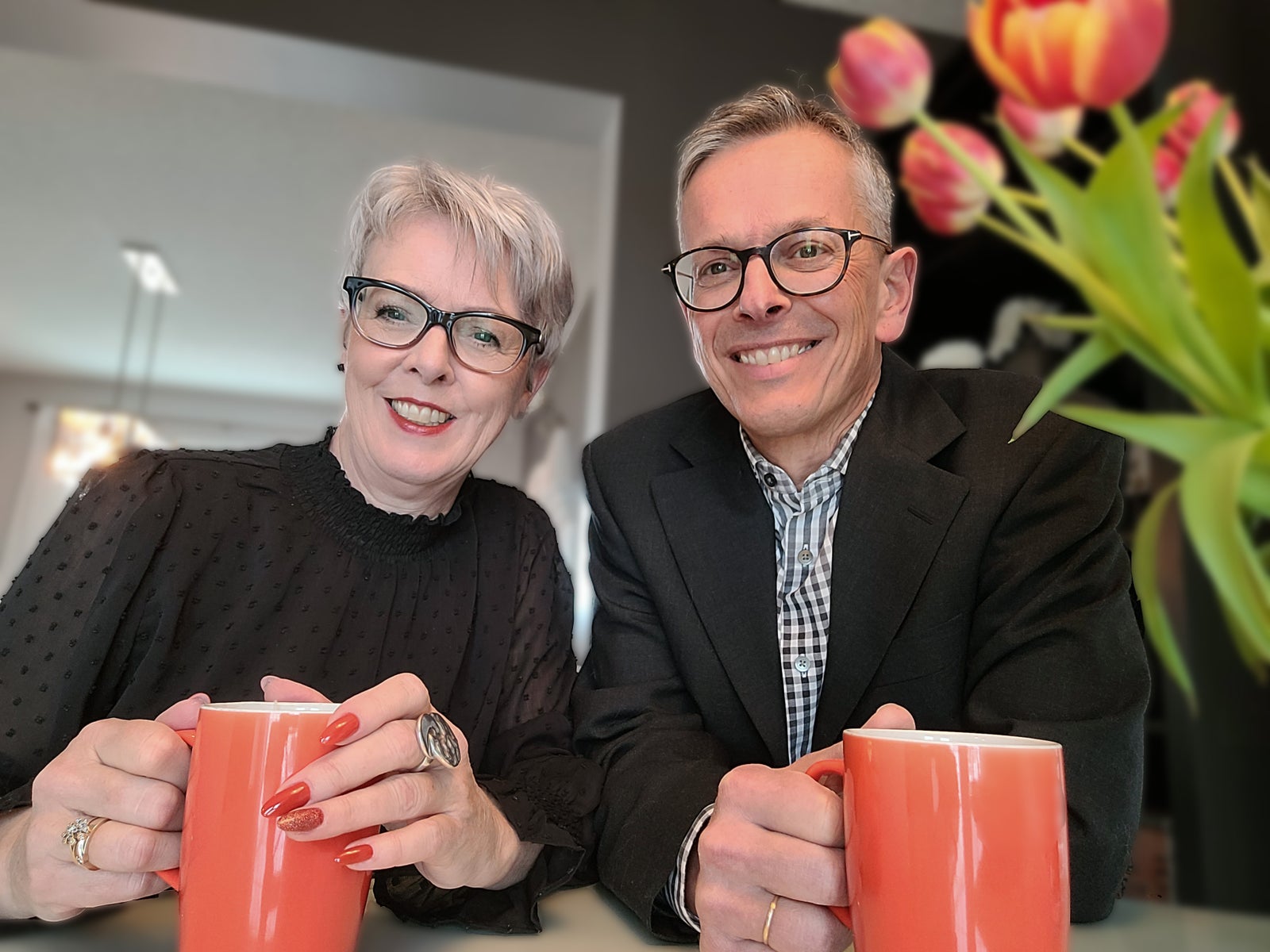 I am very happy to introduce you to my new business partner: Richard van Irsel. We have been a team for a long time; we met in 1986 and got married in 1990. We have raised 2 wonderful boys and moved from The Netherlands to Canada (Okotoks) as a family in 2007.
Richard has always helped me with my real estate business since I started my career in 2009, so he knows the business well. He has a background in construction, project management and IT. Richard will be working mainly behind the scenes (he is not licensed).
Since we each specialize in a specific aspect of the business, we can focus our full attention on our specialties. You will get the advantage of two passionate businesspeople for the price of one!
As a real estate team, we can offer you an even more comprehensive and efficient experience!
Richard van Irsel
Operations Manager
rvanirsel@cirrealty.ca
cell 403 483 5507
Let us know if you have any questions. Cheers!