AddThisAddThis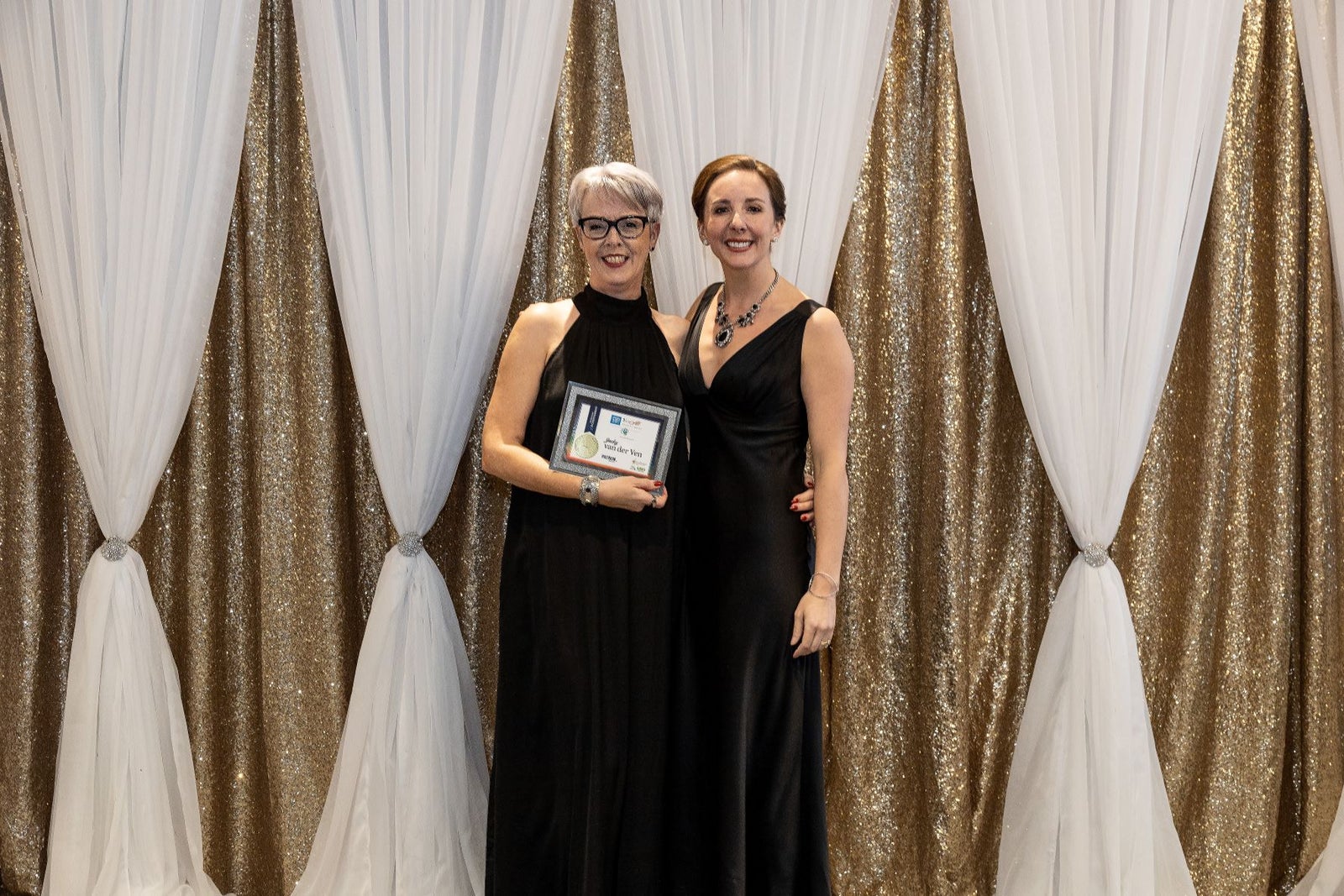 What a wonderful event!
I had another great year in real estate and I am very grateful for that. I won the award for being a PROUD SUPPORTER of Ronald McDonald House Charities
of Central and Southern Alberta and AARCS [Alberta Animal Rescue Crew Society]. I donate a percentage of my commission
cheque
to both charities and I earned the Patron Award Club status for my donations year to date for the 1forALL Charity Program. We helped hundreds of families and thousands of animals this year receive the care and compassion they deserve.
In 2022, our extremely generous community of Team Blue CIR Realtors donated over $200,000!!
#soproud
I said it many times, but again: I am so super proud, honored and happy to be part of the BEST brokerage in Canada
Share