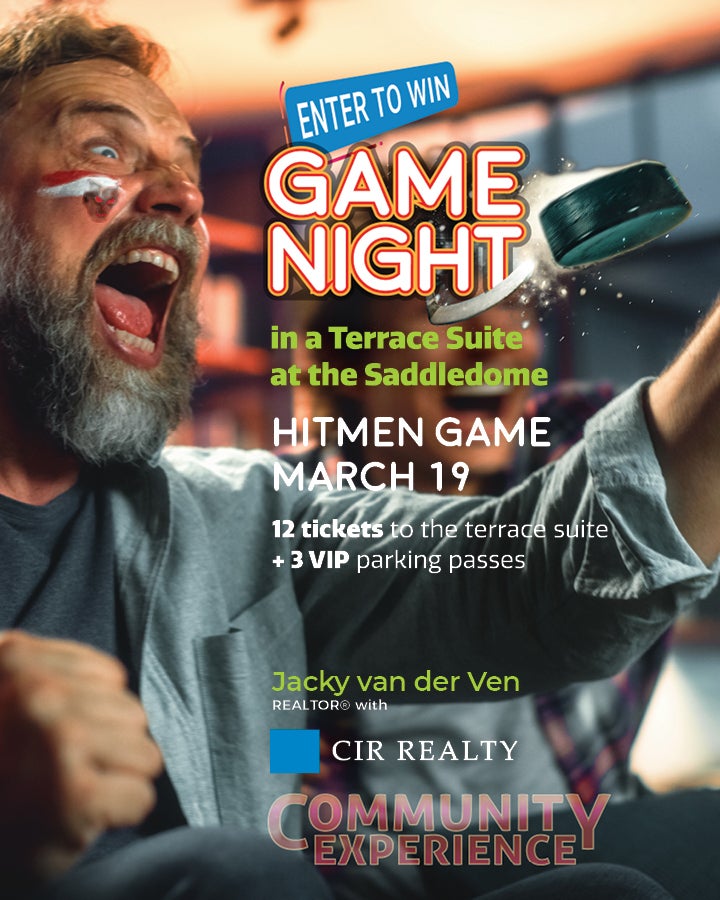 February's Community Experience Giveaway is now underway! Every month you will have to re-enter for your chance to win.
This month you have the chance to WIN 12 tickets* in a terrace suite for the March 19th Hitman Game + 3 VIP parking passes, sponsored by Corus Entertainment Inc.
*
Please note that no food or beverage is included but can be pre-ordered if you wish to have food ready when you arrive. Or food and drink can be purchased from the concourse.