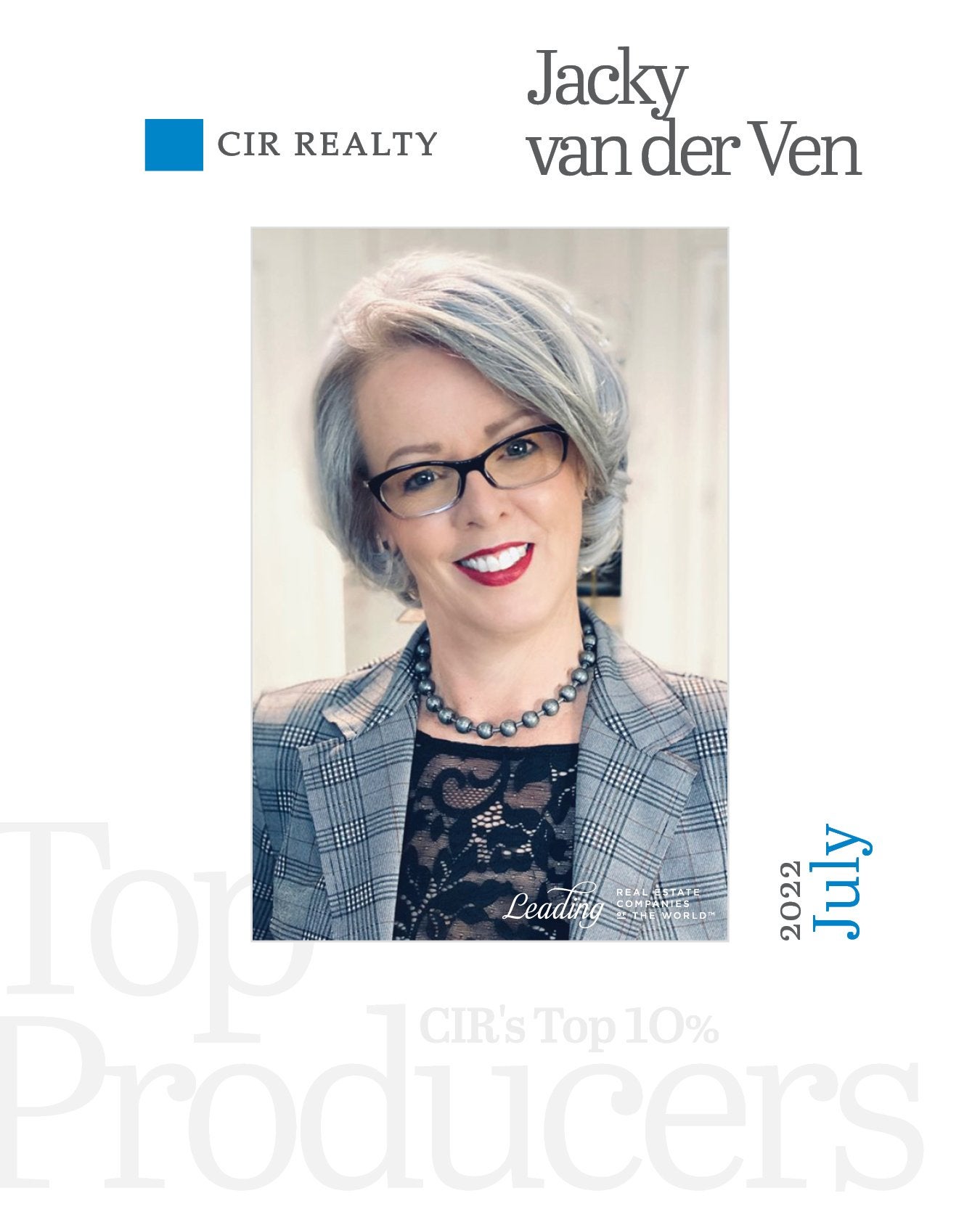 From my broker: Jacky
, once again, I have the opportunity to congratulate you on an outstanding month in your real estate business. You are kind and professional and the perfect balance between collaborative and assertive. You are a pleasure to work with!
on achieving Top Producer Status, once again!
#11 out of 800 realtors #top 10 #grateful